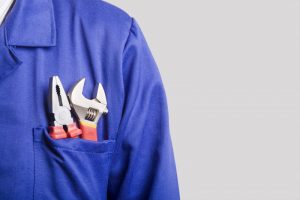 Keeping a commercial space like an office or storefront comfortable throughout the year can be tough to do. This is especially true in the summer season with high heat beating on your door every day. But you aren't without help, thankfully.
Using a commercial HVAC in Shelby County, AL can ensure that your space remains comfortable even when the weather seems out of control. And working with a trained professional to keep this system in good condition ensures that it will be able to help you for many years to come.
Read on to learn more about why working with a professional who is trained to handle your commercial HVAC system is so important.