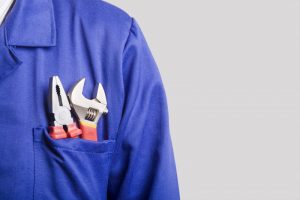 We all know that the weather around here can be unforgiving at times. If you are looking to install a generator in the near future to help you get through periods of rougher weather, you should know there may be a delay in getting this system to your home.
There is currently a problem with our ability to get generators from our supplier, the manufacturer Generac. Multiple factors have created a delay in the delivery of these systems. This shortage is expected to last until March 2021. We understand this is a bummer but we are grateful for your patience. We promise that we will fulfill generator installations as soon as possible we have the systems available.
Contact Douglas Cooling & Heating to learn more. Your experience is what matters most!