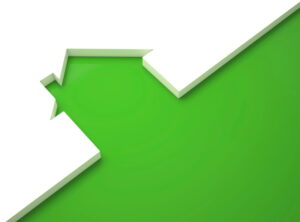 Running your air conditioner shouldn't be something that drives up your energy bills by an excessive amount. If you have been dealing with higher than usual energy bills, we get why you'd feel frustrated. You may even feel like you are going to be forced to choose between sticking to your budget and keeping your home cool. We are here to say that this shouldn't be the case!
When you use your air conditioner it needs to operate both effectively and efficiently. If either of these descriptors doesn't seem to apply to your system, it may mean some things need to change.
Let's explore some ways that you can get a better level of efficiency and effectiveness from your AC this summer!