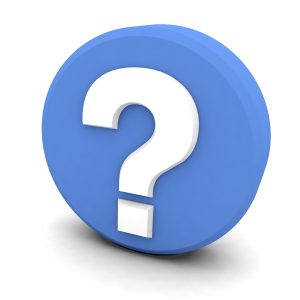 Do you have ductwork in your home? If you do, then you should know how vital this part of your HVAC system is going to be. After all, this serves as the delivery system for the temperature-controlled air that your AC and heater create.
So what happens when something goes wrong with your ductwork? You have options of course but it may be hard to figure out which is right for you. The answer may depend on your budget, the age of your ducts, and other factors.
Let's look at how you can differentiate between getting AC duct repair in Jefferson County, AL or whether you should switch to a ductless system.