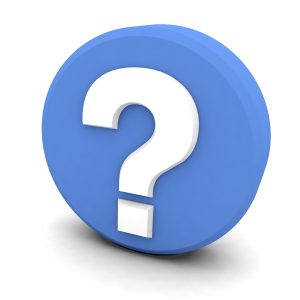 Do you have ductwork in your home? If you do, then you should know how vital this part of your HVAC system is going to be. After all, this serves as the delivery system for the temperature-controlled air that your AC and heater create.
So what happens when something goes wrong with your ductwork? You have options of course but it may be hard to figure out which is right for you. The answer may depend on your budget, the age of your ducts, and other factors.
Let's look at how you can differentiate between getting AC duct repair in Jefferson County, AL or whether you should switch to a ductless system.
Not sure what is going on with your ductwork? We can help you figure out what the problem is and what the ideal solution is too.
The Problems That Ductwork Can Run Into
So what might be going on with your ductwork?
There is plenty of trouble that can pop up with your ducts. This can include:
Duct leaks: Over time you may discover that your ductwork develops small holes or leaks. This can allow temperature-controlled air to escape your ducts, undermining your comfort and reducing indoor air quality too.
Duct disconnects: Older, worn-out ductwork may even become disconnected and start to fall apart. This means that no air will be delivered.
If you aren't sure whether or not there is an issue in your ductwork, you can always schedule duct testing to figure out what the core problem at hand is.
Why Consider Upgrading To a Ductless AC
Let's say that you've discovered that your ductwork is worn out and run down. If your ducts seem to be beyond repair, it can be worthwhile to consider ditching the ducts and going ductless instead. This is also a great option if you just don't have ductwork to begin with.
While a ductless HVAC system isn't cheap to install, these systems do pay off in the long run. You can enjoy home comfort all through the year with this system along with easy zone control and incredible energy efficiency. Our team is here to provide expert system installation when you need it.
We'd advise upgrading to a ductless unit if you already need to upgrade both your AC and heater. Otherwise, you may not get your money's worth from this system.
If you Need Duct Services, You Can Trust Us For That Too
Want to stick with a ducted system? Then you can come to our team for your duct services, including duct repairs, sealing, and even replacement.
Our team is your one-stop shop for a variety of comprehensive HVAC system services, and yes that includes your ductwork. We encourage you to work with a professional technician to have the health of your ductwork assessed and any problem addressed correctly the first time around.
Our technicians always know that "Your experience is what matters most!" Make sure you enjoy a great experience and customer service by contacting Douglas Cooling & Heating for your next HVAC service.