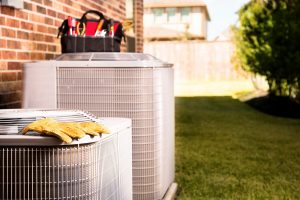 With summer fast approaching, you want to be sure that your air conditioner is equipped to take on the heat. Of course, this means that you should be taking care of any troubles that pop up. But, what happens if you aren't quite sure if what you're experiencing is a sign of trouble? What do you do?
You keep reading this blog, of course!
Below, we have listed some of the most common signs of an air conditioner in disrepair. If you notice any of the following, remember, it is important to schedule your air conditioning services in Birmingham, AL right away! So what are you waiting for? Keep reading to find out more!