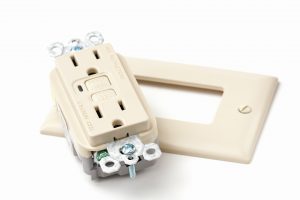 When you think about the electrical system in your home it is likely that your mind goes to the wires in your walls or even the breaker box or electrical panel for the home. What you might not immediately think of is your outlets. Not many people do, to be honest!
Believe it or not, there is more than one type of outlet and it really does matter which one goes where in your house. Why? Because the difference can lead to electrical safety issues.
If you don't already know about the different types of outlets that can be installed in your home, and what their roles are, allow us to give you some information. Your outlets can be important in keeping your appliances, and you, safe.