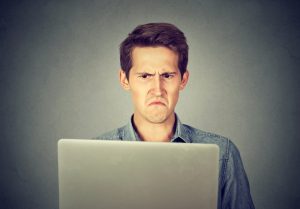 Discovering that your air conditioner isn't operating properly is a pain; discovering that your AC isn't working well during a summer that is slated to set record high temperatures is worse.
You need your AC to be able to keep your home at a livable temperature. So, what are you supposed to do?
If you've found yourself asking, "Why isn't my air conditioner working?" we want to help. We know how vital this system is right now and how important it will still be in the months to come. Let us help you identify what is causing problems for your cooling system and provide the AC repair in Hoover, AL to get it running again.