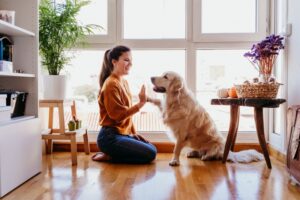 Okay, we know this one might seem obvious but hear us out. There's a lot to love when you get a new heater in your home! There are plenty of benefits and it will impact your comfort level in a very noticeable way.
Let's back up for a moment though. Yes, everyone loves an upgrade but is it worth the dent it will leave in your budget? We'd say it absolutely is! This is because your new system is going to pay you back for your investment faster than you'd expect.
Curious to know more? Let's look at all the benefits and paybacks that you'll enjoy when you get a heater upgrade today!