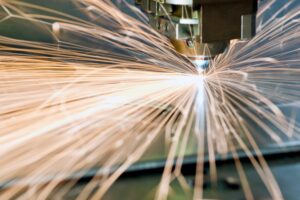 Sometimes you need help with a project that goes above and beyond the basics. Not every company can meet those needs, but we may be able to.
Sheet metal fabrication in Birmingham, AL is necessary to create a fully functional HVAC system. This is because sheet metal fabrication is what is used to create your ductwork.
As we all know though, ductwork isn't always a "one size fits all" solution. Different homes and businesses require different layouts and sizes of ductwork. You need your ductwork to be able to handle your heating and cooling needs properly. Investing in custom sheet metal fabrication is a great way to achieve this goal from the start and you can trust our team to handle the job.