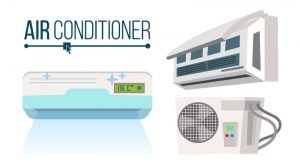 If you've lived here in Birmingham for even one year, you know that our weather doesn't abide by the dates of calendars. After all, it's just now starting to cool off! It's always best to remain prepared here.
Although you're probably almost entirely focused on your heating system now, we're asking you to shift your focus back to AC just for a second. You need to make sure that your air conditioning system finishes off strong before you power it off for winter. Make sure you handle any lingering issues now before you turn your attention away from this system until spring. We've listed tips for the best way to do this below.
If you do need professional air conditioning services in Birmingham, AL, then don't hesitate to contact our team. All of our technicians are licensed and extensively experienced.