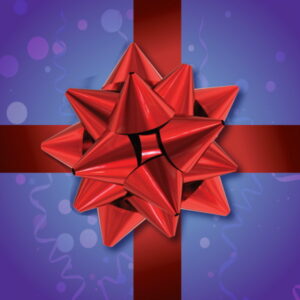 Now is the season of gift-giving which may mean that it might be a great time to upgrade your HVAC system. Getting a new, efficient, and highly effective HVAC system in your home is a gift that keeps on giving for many years to come, after all.
The thing is that you don't want to get an HVAC replacement in Pelham, AL before you need one. This isn't a low-cost endeavor, after all. Let's look into some of the signs that you—and everyone else in your home—would benefit from replacing your HVAC system this season.
4 Signs You Should Replace Your HVAC System
It is a good idea to invest in a reliable and efficient heating and cooling system. Here are some ways to tell that you are better off upgrading now before the weather gets too severe.
1. Your systems are over 15 years old
The age of your heating and cooling systems will be a big defining factor that helps you decide between repairs and a full replacement. The average AC or heater will last around 10 to 15 years, depending on the maintenance and repairs it has received over the years. It is important to understand, though, that a 15-year-old system is going to start to deteriorate in effectiveness and efficiency. What's more, after that many years in action, it won't be nearly as efficient as the newer systems on the market. If you haven't already, make sure to check the date of manufacture on your HVAC systems to see if you should be planning for an upgrade.
2. You need repairs far too frequently
Repairs are inevitable but that doesn't mean they should be frequent. This is especially true if you get maintenance on a yearly basis. If your air conditioner or heater needs repairs on a yearly basis to keep them functional then they will need to be replaced. Systems that need frequent repairs are going to be headed for a breakdown sooner than later.
3. The price of repairs has gotten too high
How expensive was your last couple of repairs? For both your air conditioner and your heater, it is important to remember that there is a certain price range that repairs costs can reach which qualifies as "too much." If the cost of the repair is equal to half or more of the cost of a new system then you are better off putting those funds toward a new system.
4. You like the idea of a two-for-one system
Replacing your HVAC system is something that can be quite costly. But it can be made easy with a switch to a heat pump. If both your air conditioner and your heater need to be replaced, a heat pump can provide an easy way to get both jobs done at once. This is because a heat pump is a great system for both heating and cooling your home!
If you are ready to upgrade your HVAC system then you can get started with our free in-home estimate! Then just leave the rest to us!
Contact Douglas Cooling & Heating to give yourself the gift of the best possible comfort this year. Your experience is what matters most!