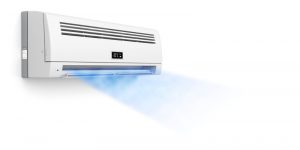 Summer here in Birmingham is nothing to scoff at. When the heat is high and the weather is a bit too much to handle, it is worth it to have an effective air conditioning system around to help keep your home livable. If you have been struggling to get by with the use of some window AC units or fans, it may be time to think about upgrading to a better option.
One great air conditioning option is the ductless system. See, this system is easy to handle and provides a reliable source of comfort during the hottest of summers. And it is always better than a window unit!
Let us take a moment to tell you about the perks of considering a ductless AC unit.