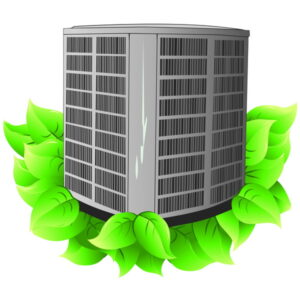 It's time to talk about the Inflation Reduction Act (IRA) and how it may affect your choices regarding heating and cooling in your home. We want to specifically look at the rebates and tax credits from the IRA, how you can benefit from them, and the ways we can help you.
The Inflation Reduction Act could potentially benefit you if you're interested in purchasing energy-saving upgrades for your home. Specifically, the IRA offers several rebate programs that can help you improve your heating and cooling system to energy-efficient models so you can lower your bills and help reduce carbon emissions.
In this post, we'll discuss the IRA's impact on HVAC equipment in more detail.