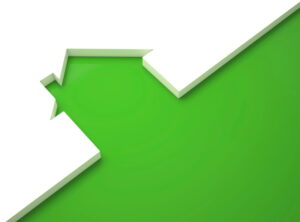 BIG NEWS!!! Bryant has officially posted that the Evolution Air Purifier inactivates 99% of Coronavirus!!!!
Keeping your home clean and safe is more of a priority now than ever. That is why we want you to know that the Evolution™ Air Purifier has the ability to inactivate the coronavirus from the air it filters. Thanks to its Capture and Kill technology, this purifier can inactivate 99% of the select airborne bacteria and viruses that it traps, including the coronavirus. Learn more about this system here: How It Works.
When you want to add a purifier to your home, or install another system to boost your IAQ, contact our team to get the job done.
There is much to consider regarding the COVID-19 virus (Coronavirus) and its possible transmission in your home. While there are various and effective indoor air quality measures available to help protect your safety, including duct sanitization, ultraviolet (UV) germicidal light treatment, and HEPA air filters, they alone cannot protect from all forms of COVID-19 transmission. It is important to follow all official guidelines for preventing the spread of this virus.